Seek Clarity Through Unique ADV Vision
AD Cube helps manage digital campaigns from the main AD platforms in a single place improving decision-making and simplifying advertising management.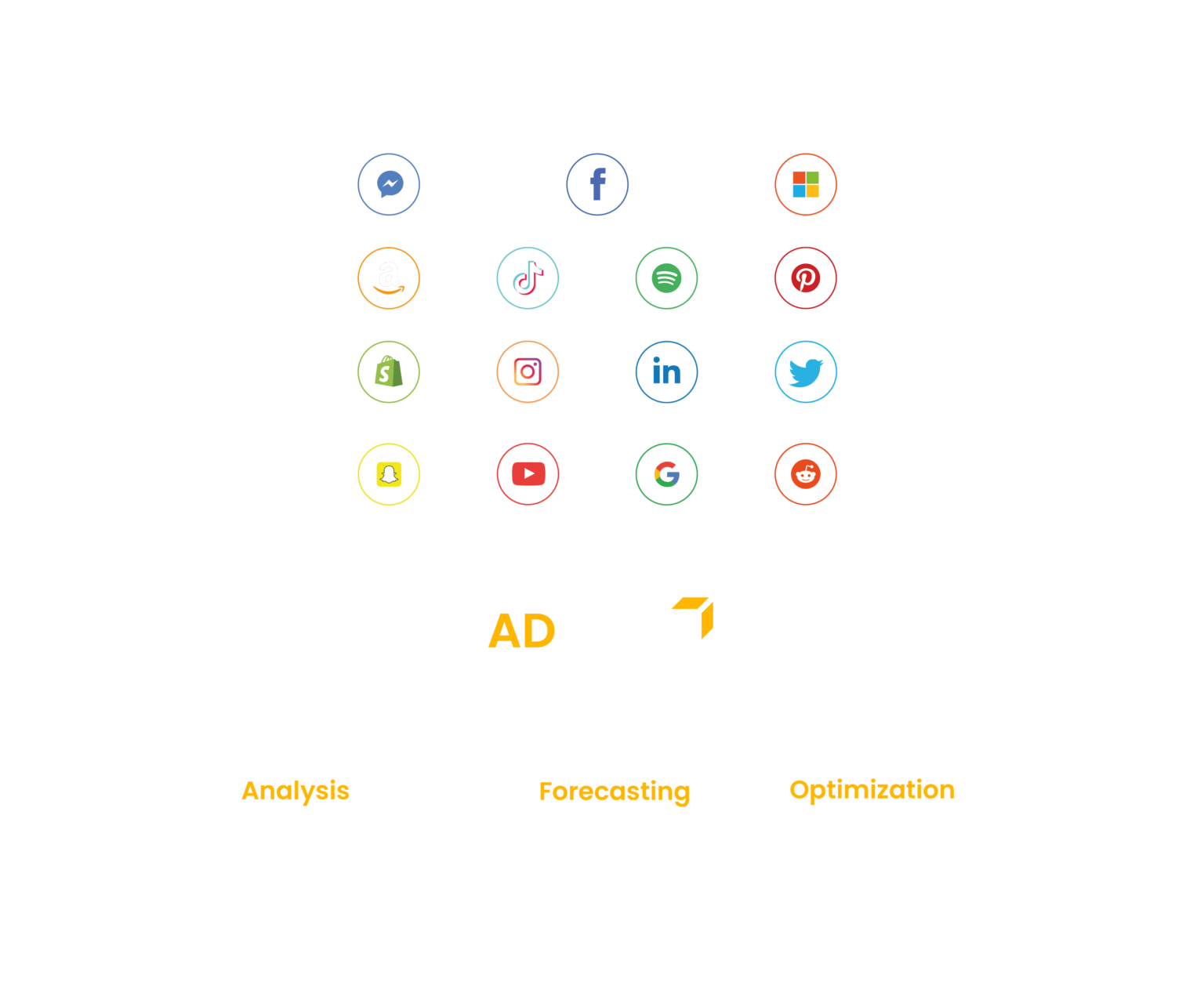 Small steps, instant results
Small steps, instant results

As easy as clicking a button

Define the optimization goal

Let AD cube optimize them
Use the auto-pilot feature for great results or customize the optimization as you like
To learn more about AD cube and how we could improve your business write us a message. We will reach you back shortly!