Unlock your marketing true potential with Marketing Mix Model
Unlock your marketing true potential with Marketing Mix Model
Optimize yearly budget to weeks and work with any quality data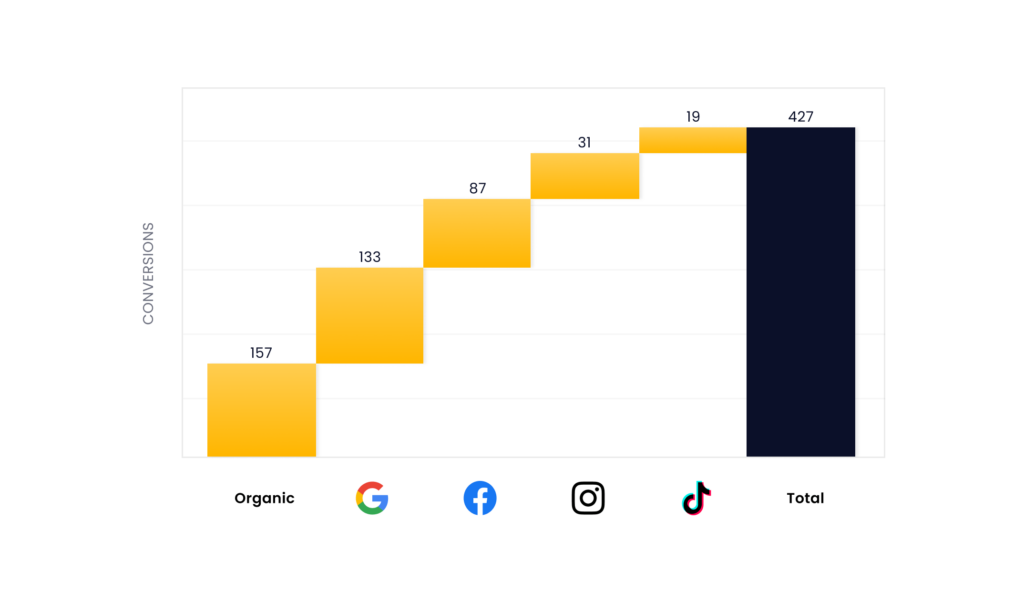 Measure Impact of Past Strategies
Measure Impact of Past Strategies
Simulate new allocation scenarios without spending money and time. If you want to experiment with new ideas, you can go directly from questions to predicted output effortless. Just ask and the MMM will answer!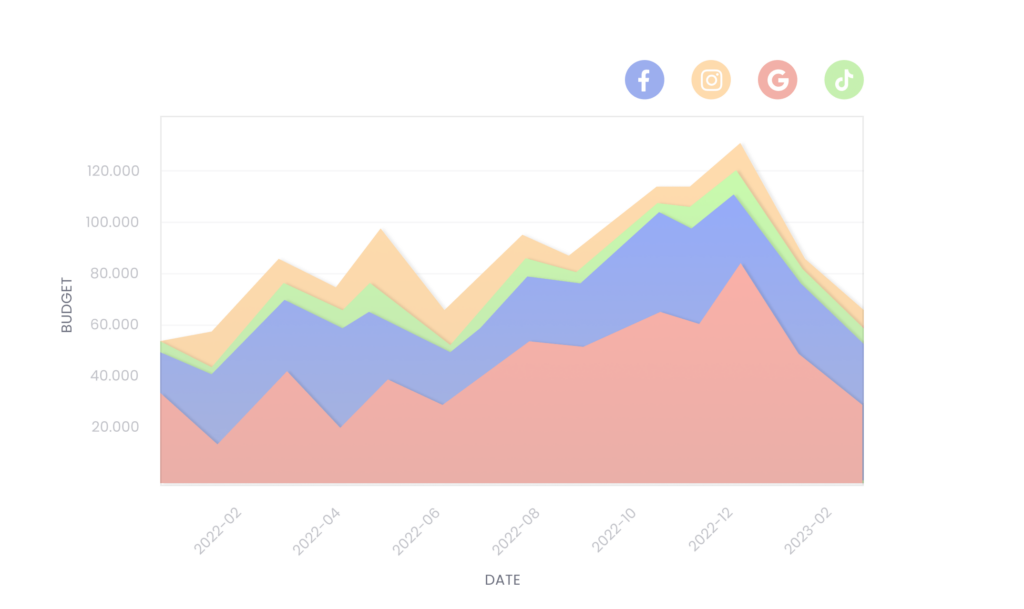 Squeeze out the best from each channel via optimization. AD cube MMM optimizes the budget over channels and weeks. Find out how to optimally allocate the budget for each week of the following year.
While others MMM solutions need high quality data that often are not available in real world scenarios, AD cube MMM works well with any data quality. AD cube MMM provides an optimized weekly allocation planning.
To learn more about AD cube and how we could improve your business write us a message. We will reach you back shortly!